Austin Coleman Design
CHECK OUT OUR NEWEST CLIENTS (click a photo to visit the full site):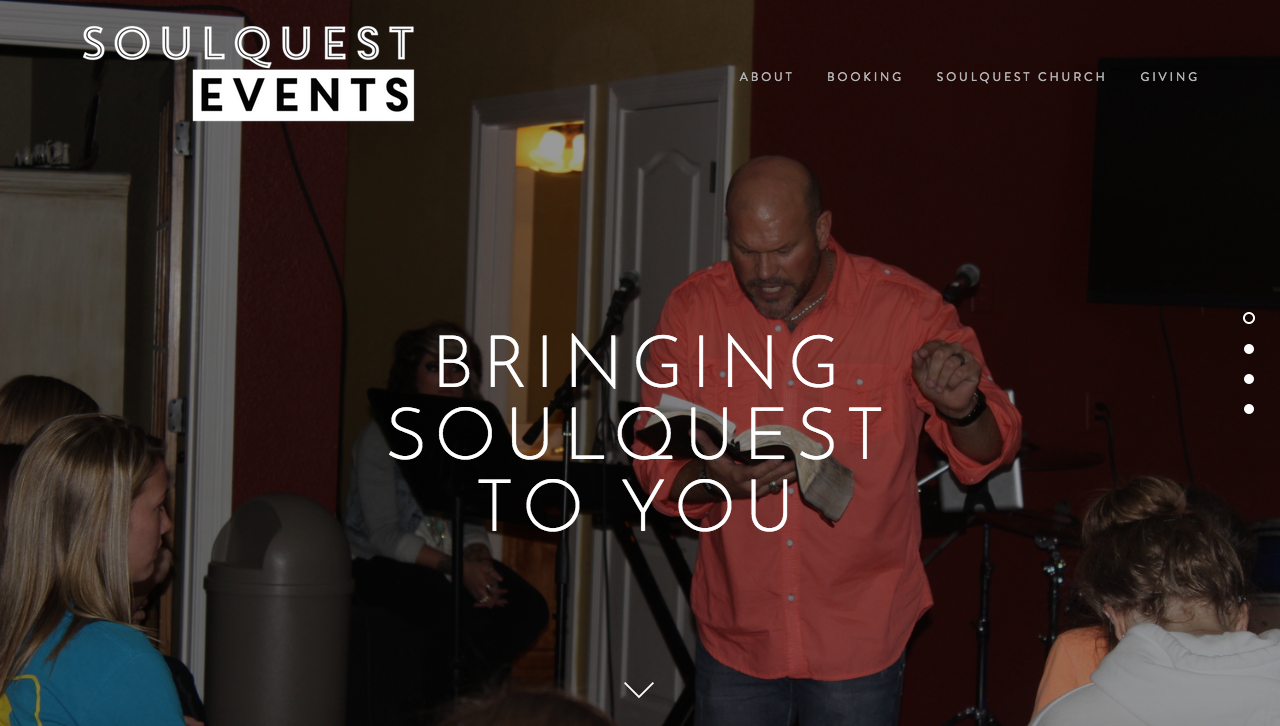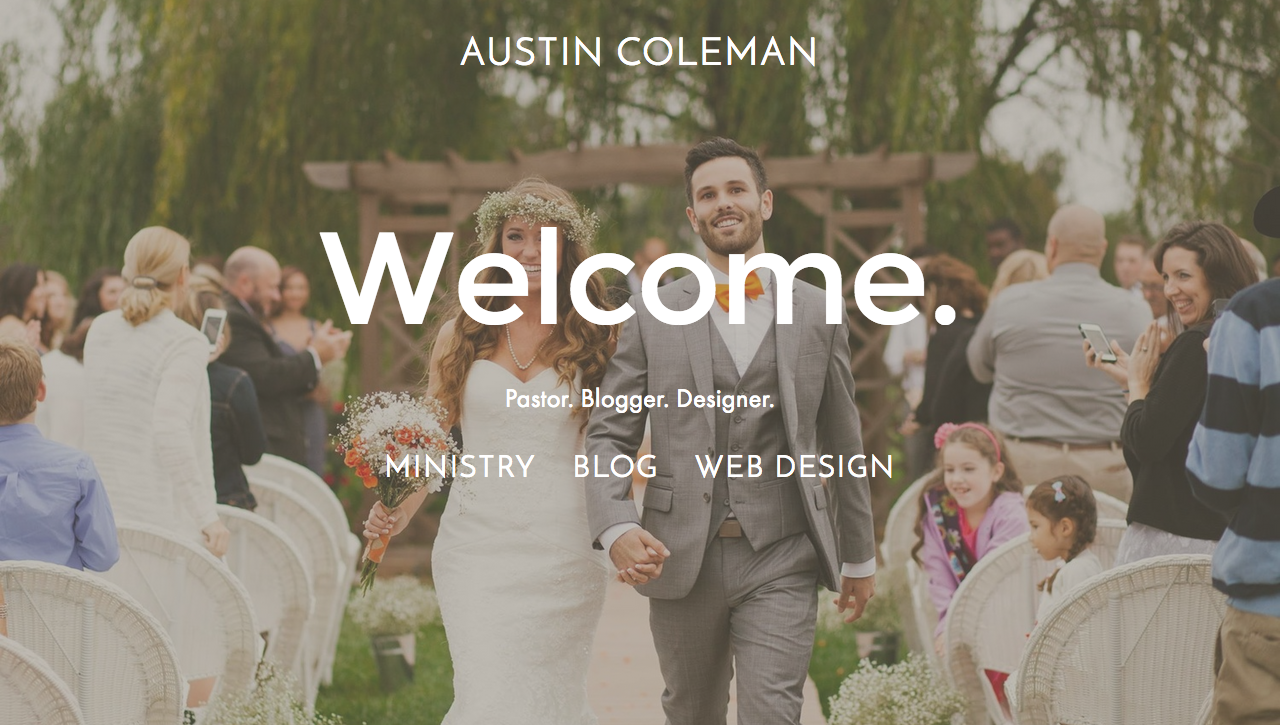 Looks matter.
The design of your website is vital. The majority of first time guests visit an organization's website before ever stepping into the doors or purchasing a product. A bad design with too little or too much information, color, photography, and a number of other things could be the difference between someone joining you or not.
Don't let a bad web design keep you from helping others get what only you can offer.